Bullet journaling is one of the easiest ways to get some order in your life, and washi tape is a great enabler. However, most people don't know how to optimize their BuJo with washi tape. Thankfully, this article would help you out.
What is Washi Tape?
If you love crafting, you may be familiar with washi tape. It's a decorative and beautiful masking tape made of paper and made from sustainable and natural fibers like bamboo and hemp.
So, it doesn't need to compromise on affordability or durability to be good for the environment. Working with washi tapes is fun since they are varied and come in tons of patterns and colors.
Moreover, it can stick to numerous surfaces, including metal, plastic, and wood, and comes off without any nasty residue.
Where Does Washi Tape Come From?
The washi paper has existed as a traditional Japanese paper for hundreds of years and has been used in traditional Japanese arts like Shodo and Origami. However, the washi tape has relatively recent origins.
It was first developed under the name of MT masking tape by the Kamoi Kakoshi Company and was used for industrial purposes.
However, after a few wonderful encounters of the company owner Kamoi with a group of art enthusiast women, the tape was produced with wonderful colors and patterns and since then has taken the world by storm.
While Kamoi paved the way, today, washi tape has a lot more manufacturers supported by the massive demand.
How Can You Use Washi Tape?
There are numerous ways to use washi tape for your bullet journal. The list is pretty much endless, so instead of detailing all your options, here is a list of some of the uses of washi tape. I also want to go into detail about some of the most common and useful ways to use washi tape.
Planner decoration
Bullet journal decoration
Planner labeling
Houseplant pot decorating
Wall decoration
Home decorating
Craft projects
Labeling
DIY stickers
Picture frame decorating
DIY picture frames
& MUCH more!
Decoration
You can add a lot of color and texture to your bullet journal with washi tapes. It's an excellent tool for making boring pages on your journal pop and stand out. For instance, you can use a strip of washi tape to make neat edges. You can also tear the tape to create rough edges to tie a theme.
However, decorating with washi tape does not stop at your bullet journal of course. Washi tape is such a great decorating tool and can be used to decorate anything you can think of such as walls, furniture, pots, cups, vases, picture frames, pens, and any thing else you can think of. Check out the inspiration we've gathered for you below!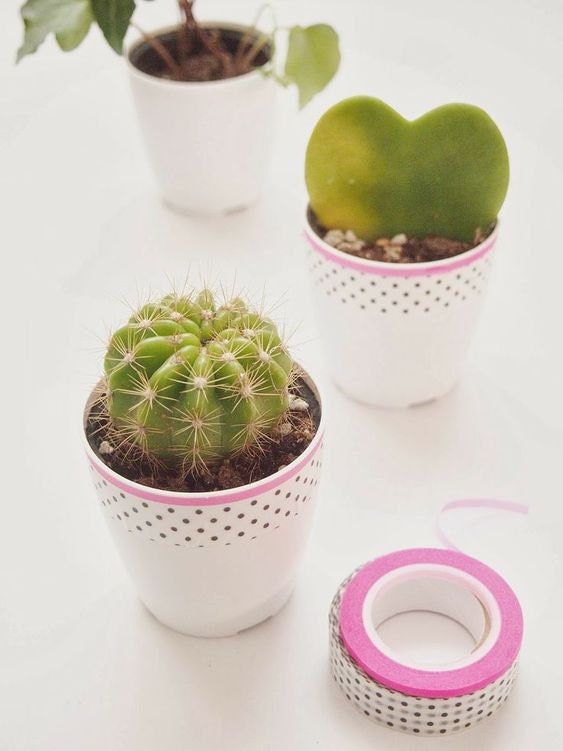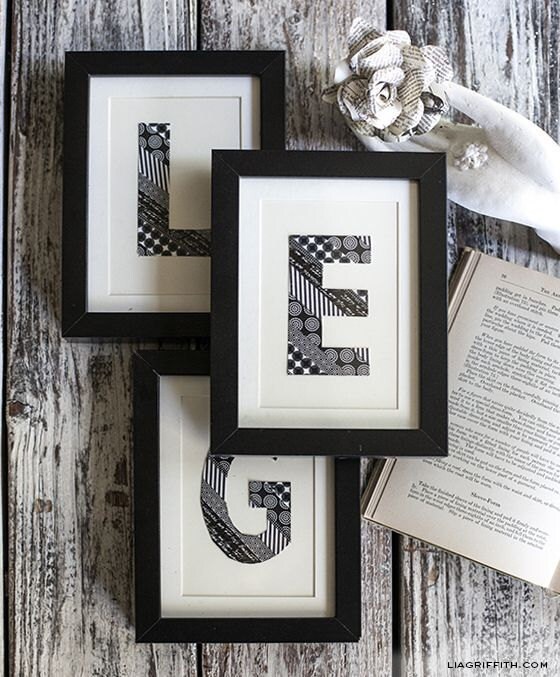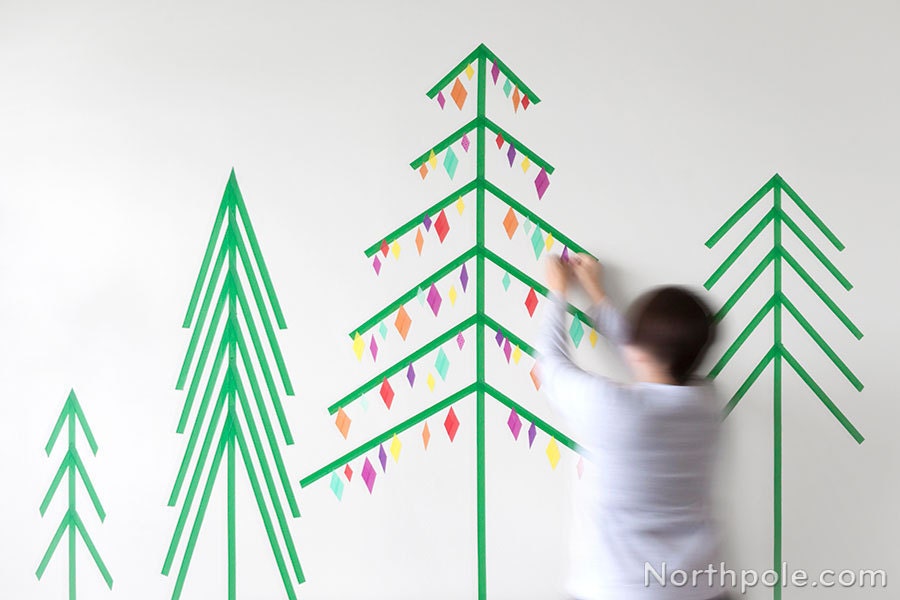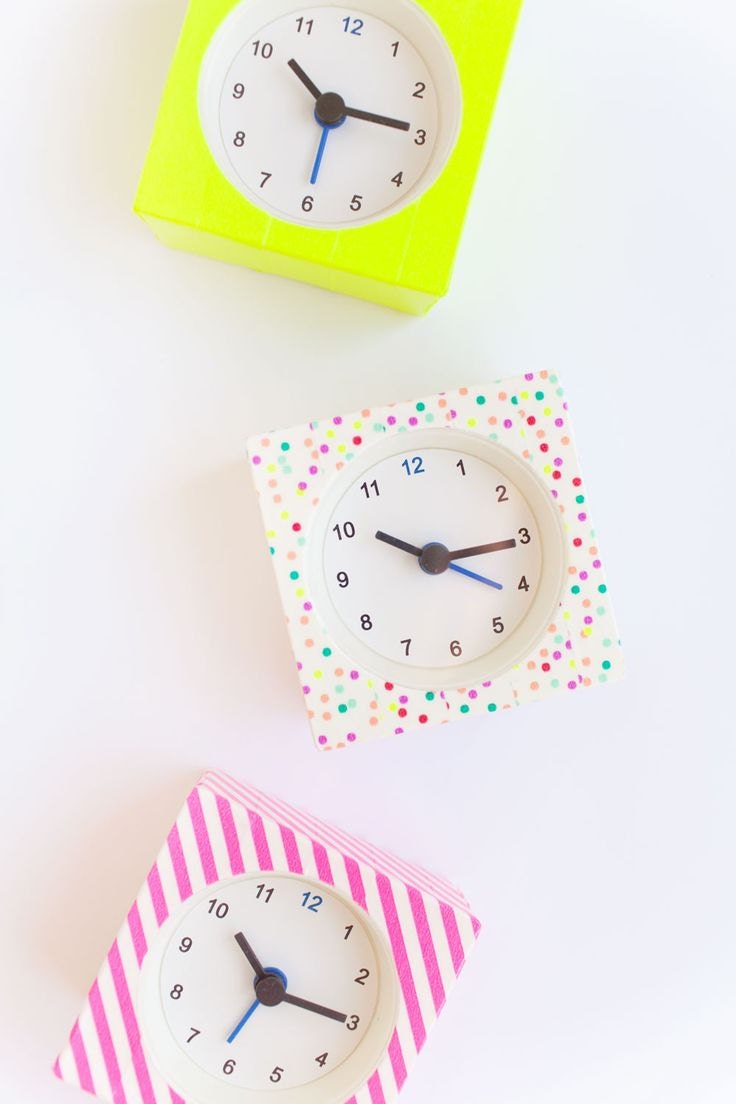 Decorated Clocks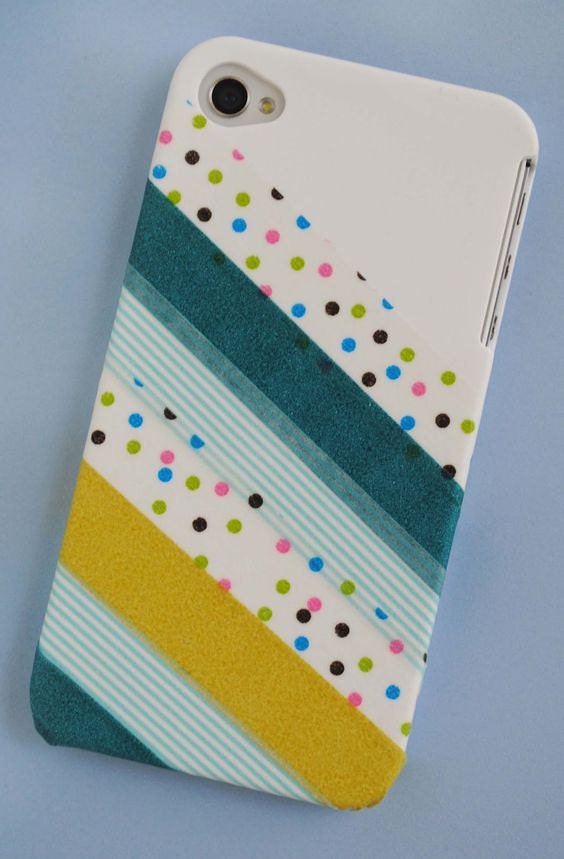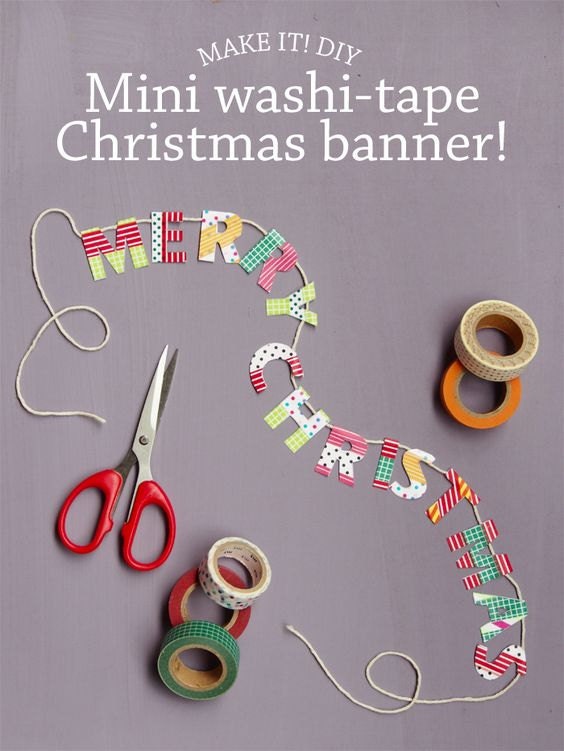 Polaroid Picture Frame Decorated with Washi Tape
Tabs & Bookmarks
Washi tapes can make the best-looking page markers. You can cut a strip to the appropriate length so that a small portion sticks out of the edge and helps you find a page. Then, use different patterned tapes for different pages and topics.
You can also upgrade those page markers to sturdy page tabs. Stick the washi tape on a thick paper or card and cut out a tab using scissors. You can also make custom tabs by combining two or more washi tapes with different patterns.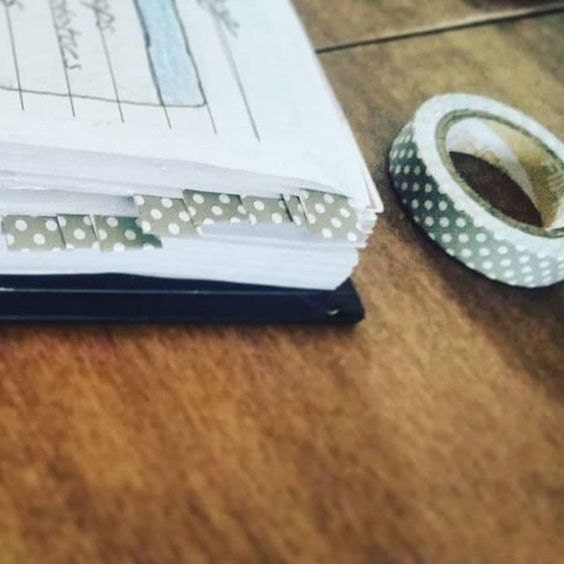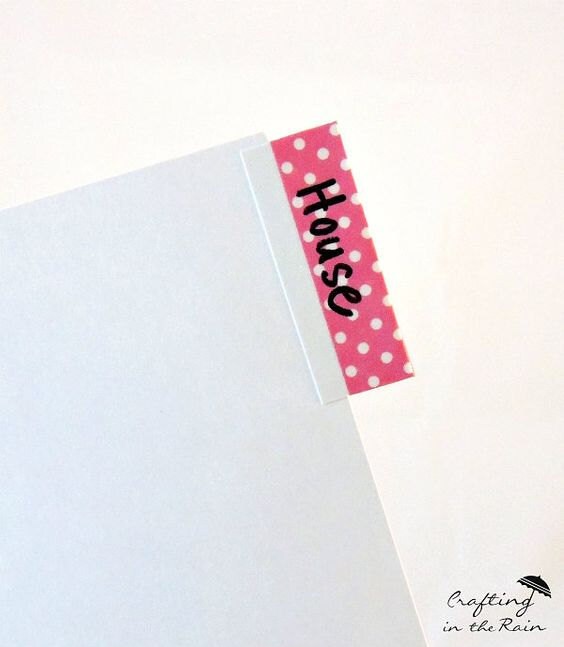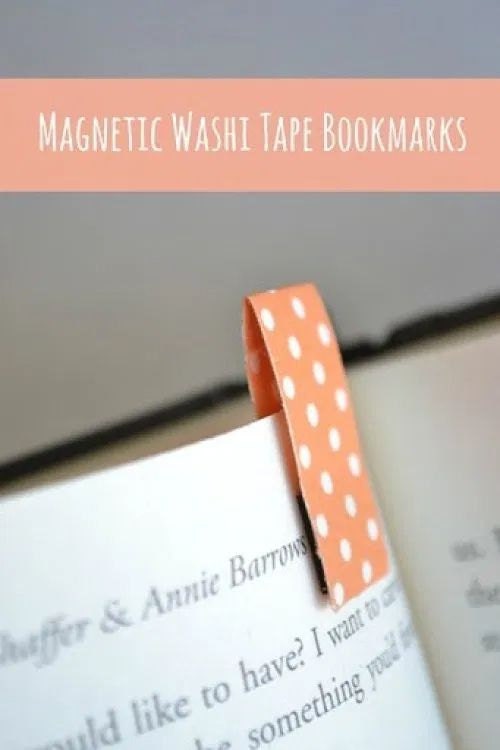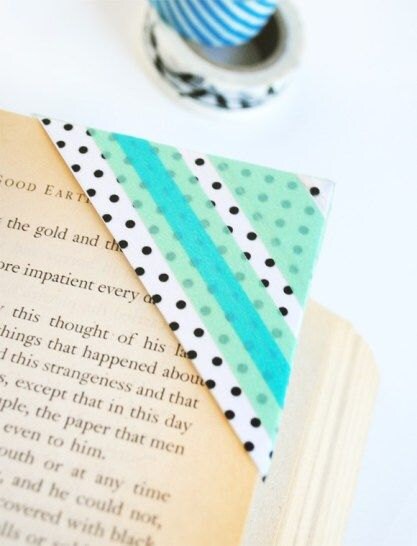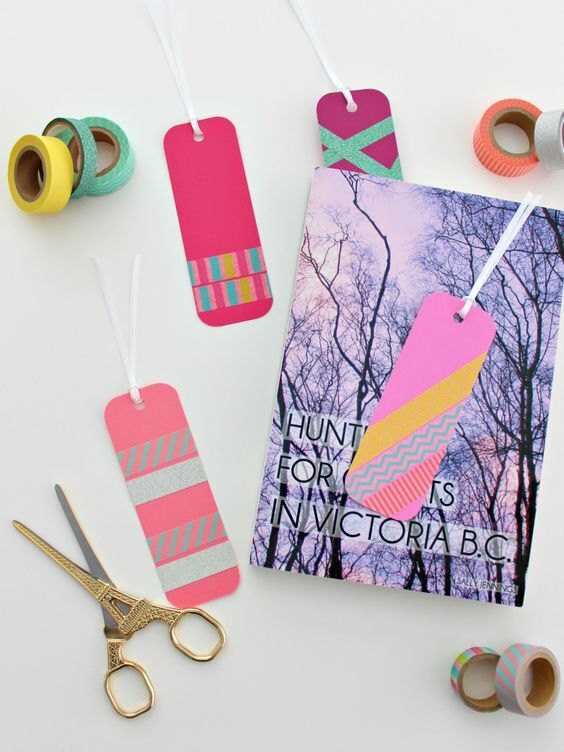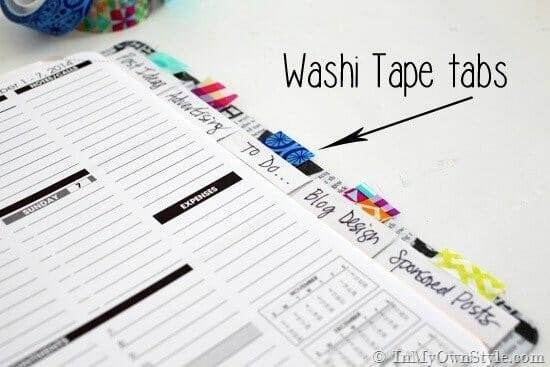 Bullet Journal Banners
Banners are a necessity for organizing topics in your bullet journal. Washi tapes can help you make them interesting. Cut a strip of washi tape interestingly to create beautiful banners. You can cut a strip with inserted arrows at either end or leave a wavy pattern at both ends. Also, you can leave the edges torn or make the strip into a neat rectangle. The possibilities are endless.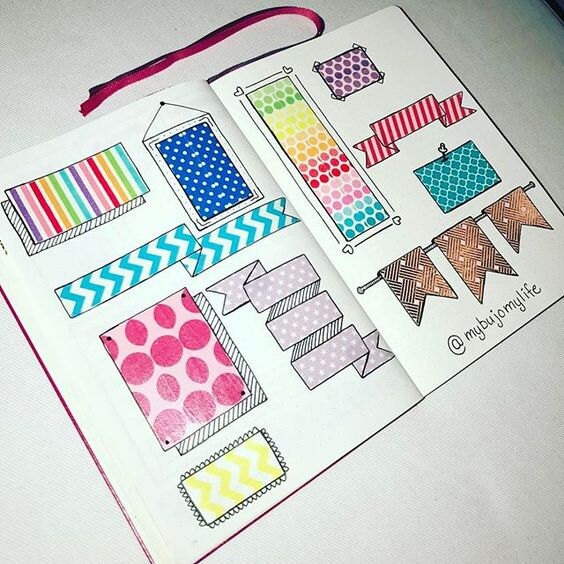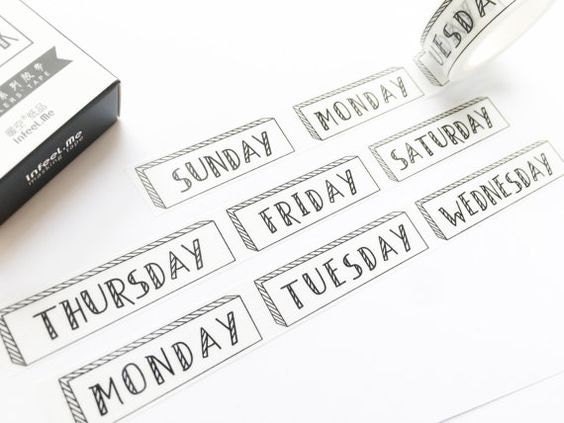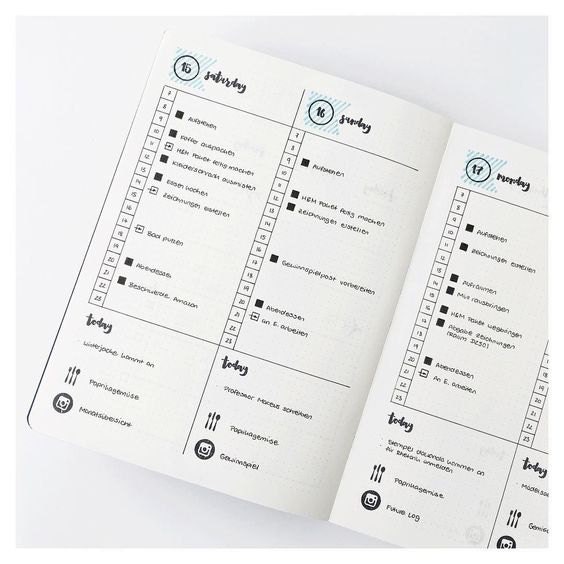 Customize Your Stationery
You have an extensive collection of pens, pencils, highlighters, scissors, and other accessories for your bullet journal. Use washi tape to personalize and identify them. Wrap a textured washi tape around your pencil or pen, or cut the tape into thin strips and wrap it around your highlighter.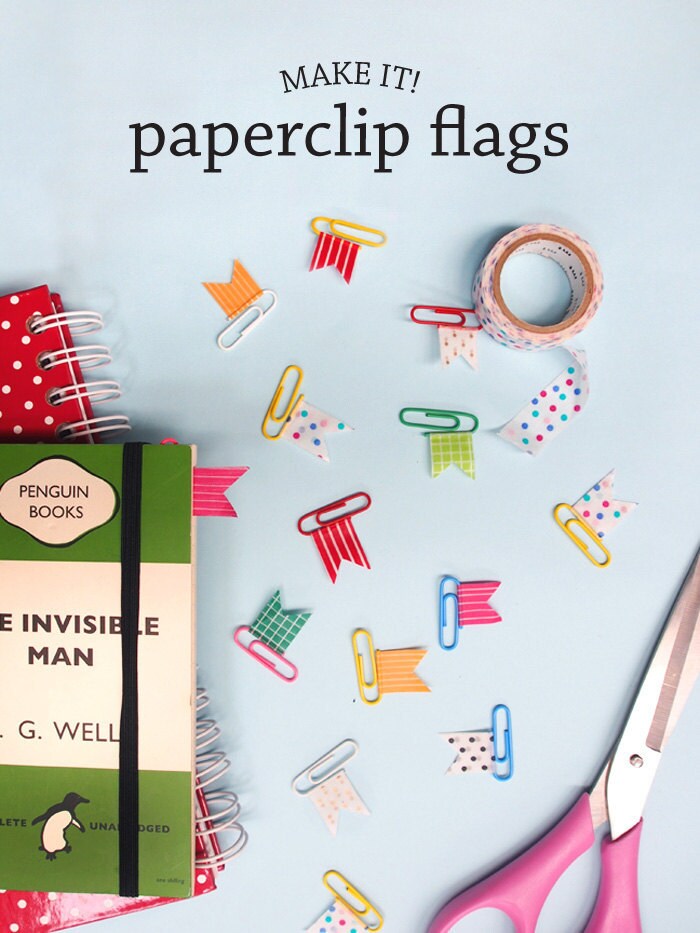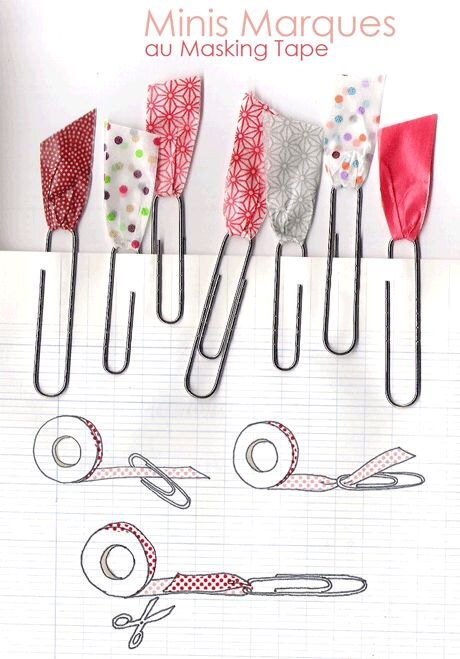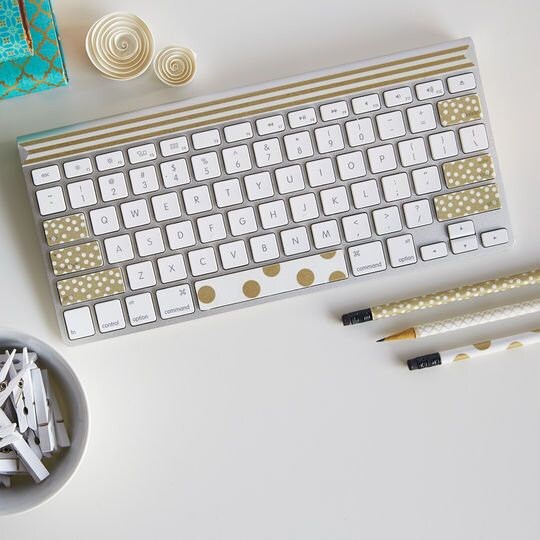 Keyboard Decor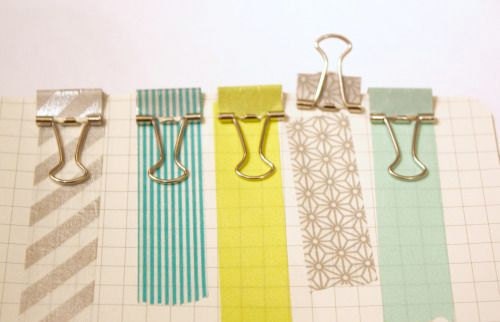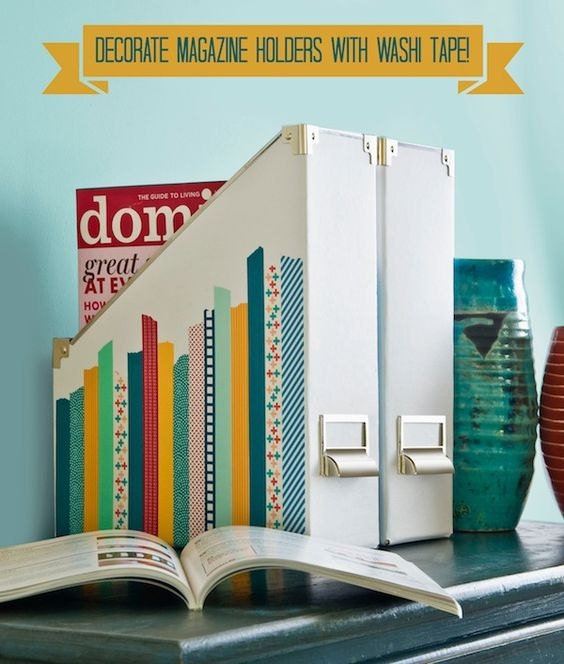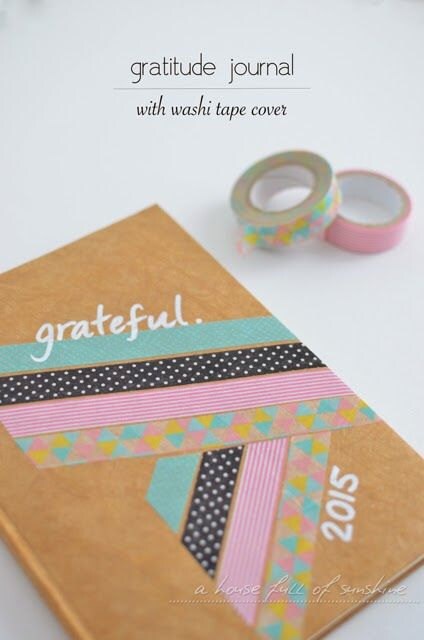 Mood Trackers
If you don't have a mood tracker in your bullet journal, you may consider making one. It can help you identify patterns about your mood changes according to particular days or circumstances. Use three or four washi tapes with different patterns for different moods. For instance, a red washi tape can signify anger, while a pink one can signify happiness. Cut the appropriate strip according to your mood and mark the day on the mood tracker.
Washi Tape Tips & Tricks
Of course, this is a complete guide. So, here are some fantastic tips and tricks to help you ace using washi tape.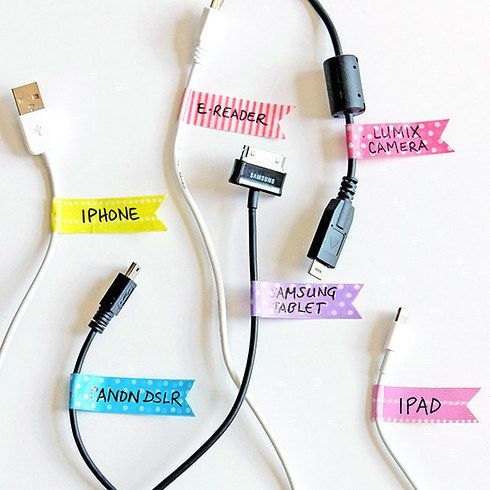 One of the best tips and uses of washi tape is to label cords. Cord clutter can be the most challenging and enraging item of clutter. So label your cords with washi tape to keep order!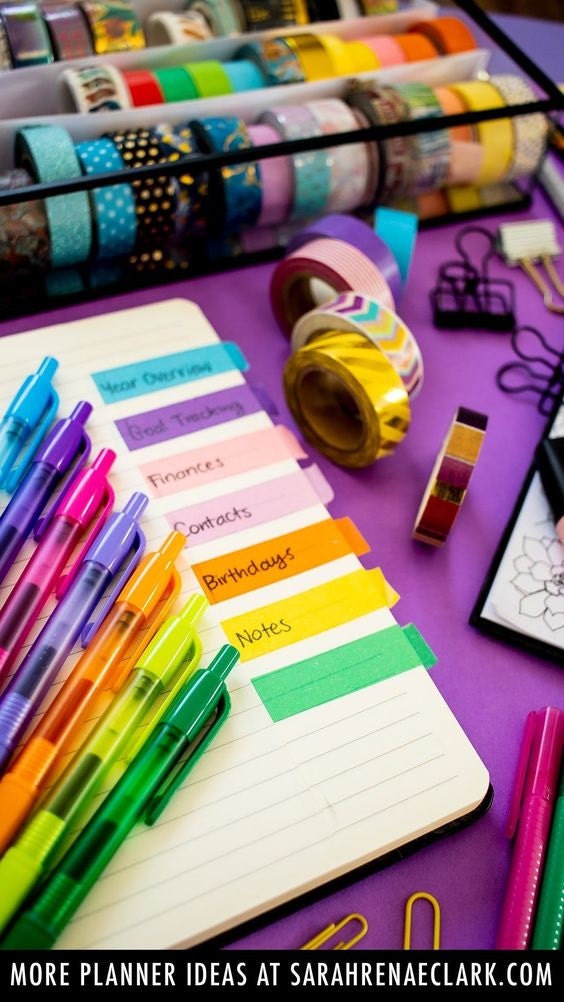 Washi tapes can help you make excellent and organized indexes for your journals. For instance, you can use washi tape to label indexes of different categories at the front. Then, when you start or continue a topic, you can use the corresponding tape and track the categories and their progress. Keep the tapes towards the edge so that they are visible from the side and easy to notice. This allows you to jump to a category even when the journal is closed.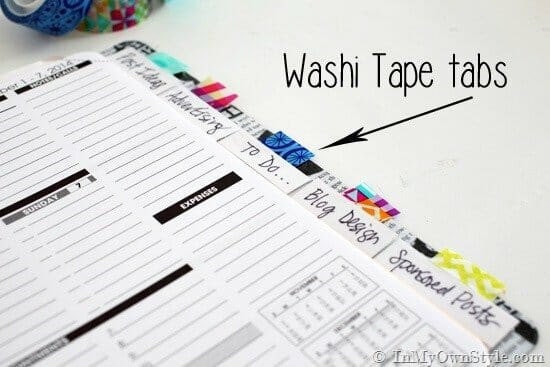 Add zest to your boring paper clips and other forms of markers with washi tape. You can use the tape to tie a knot on your paper clip or loop it a few times to create funky-looking markers.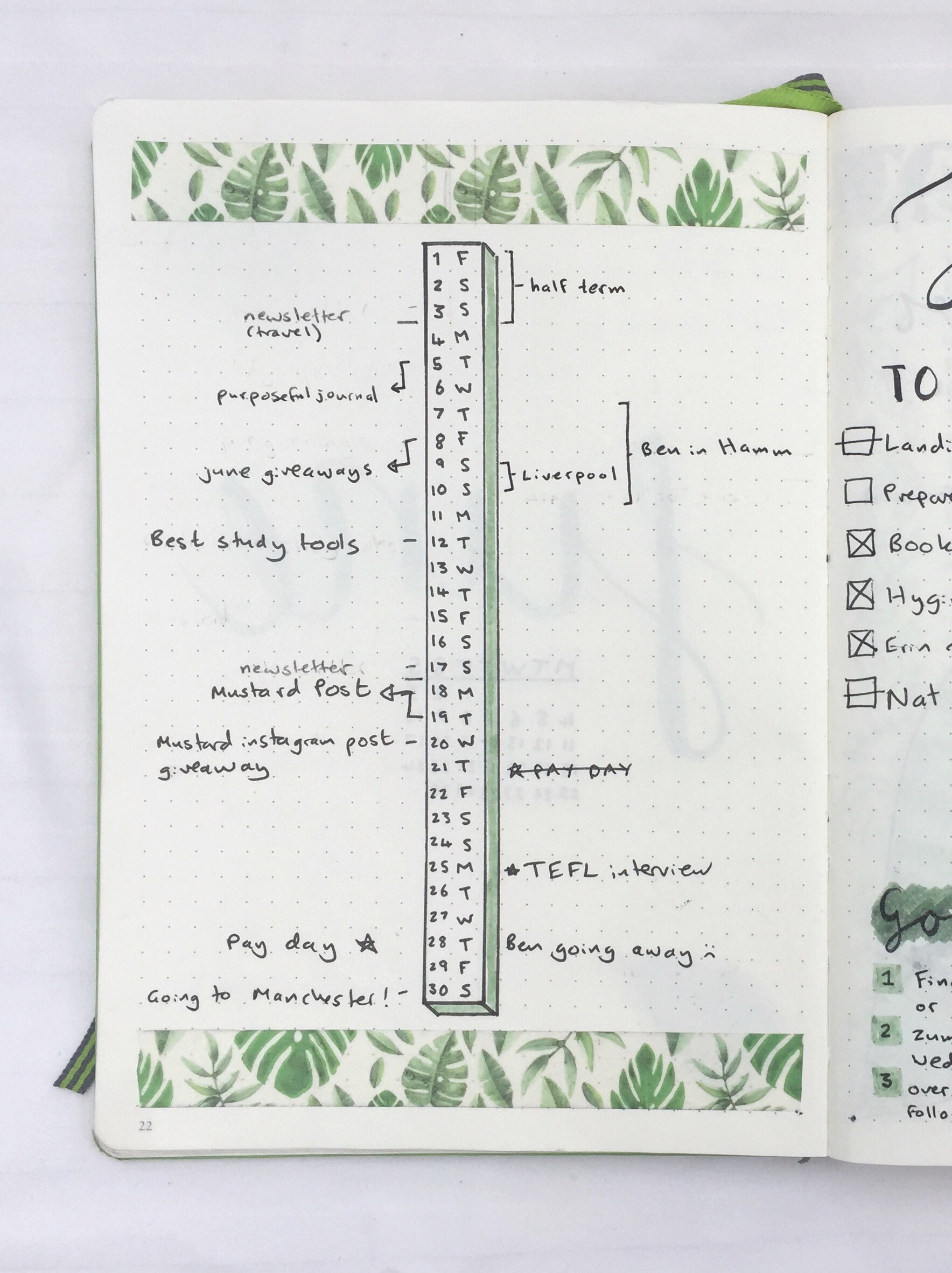 If you have searched for BuJo inspiration, you may have come across numerous pages on Pinterest with neat blocks. You can create the same with washi tapes. Use your washi tape to create borders for specific tasks. Divide your pages and fit your entire week's plan if you are creative enough. To keep it practical, use different patterns of washi tape. For instance, if you plan a master grocery list, use green washi tape to make a block for veggies, a pink block for meat and white, or a light pastel border block for dairy.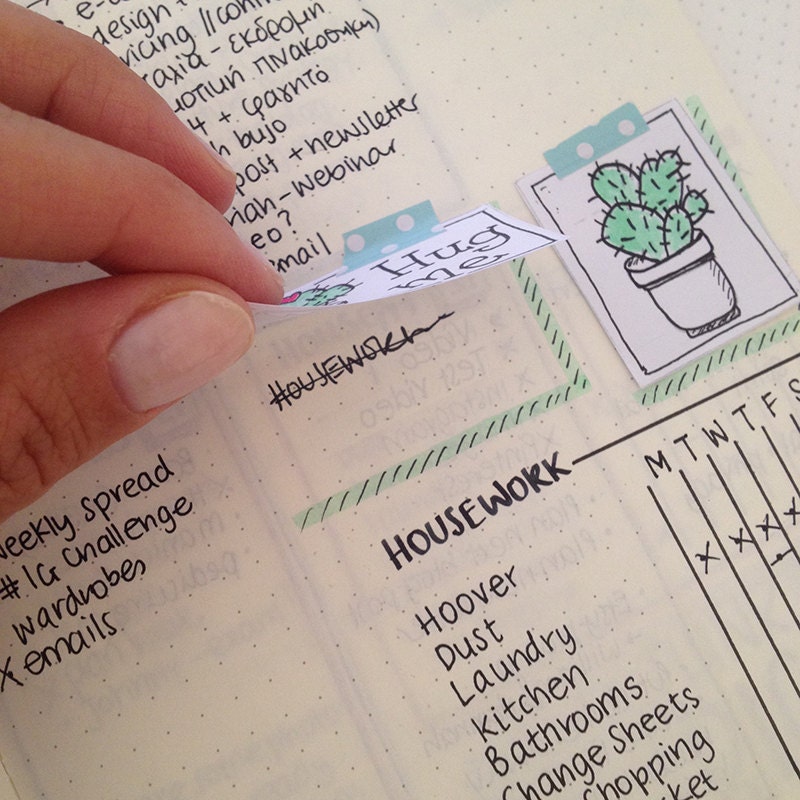 Patching Errors
Doodling is a fun way of getting rid of errors and making your BuJo pretty at the same time. However, if you don't like to invest time and labor for that, you can use washi tapes to achieve the same goal. Cut out washi tape in exciting shapes and cover your errors with it.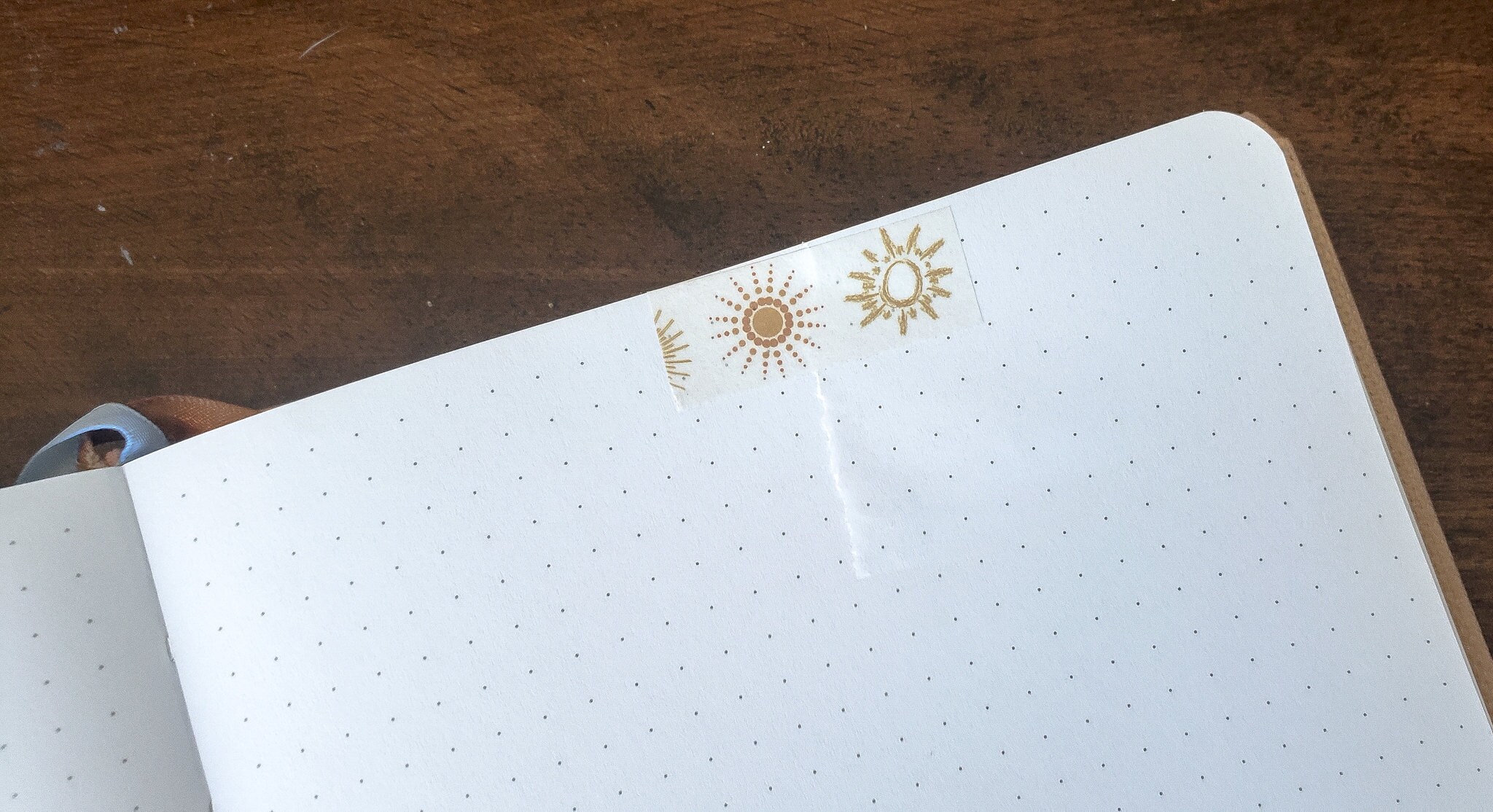 Washi tapes are so pretty that you may forget their true purpose as a tape. You can use washi tape to add pictures, tickets, kid crafts, and more to your bullet journal. Avoid sticky tapes and DIY them with washi tapes to keep your bullet journal personal and unique. You can also be more creative and use washi tapes to make flip-out pages that can be referenced any time. And finally, you can use washi tape as a fashionable way to fix a ripped page!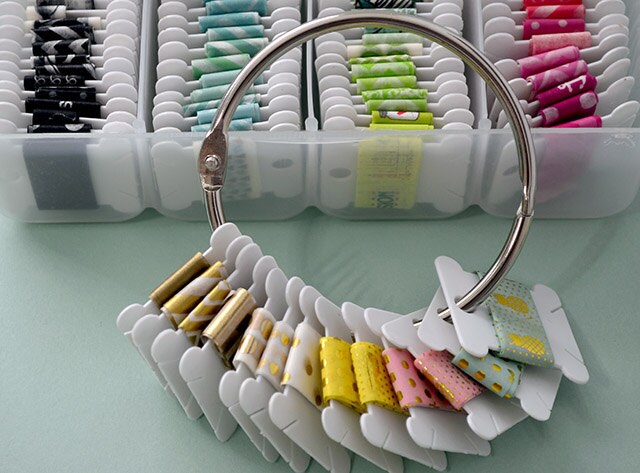 Travel With Your Favorite Tapes
If you are an avid washi tape collector, it may become frustrating when you are traveling and find yourself wishing you had your washi tape with you!
Washi tape is too bulky to be carried with you everywhere you go. But we have a solution! If you have some go-to tape that you wish to carry in your pencil bag, a small plastic bobbin might be exactly what you need. These bobbins are meant for thread, but they are perfect for storing and traveling with your favorite washi tapes!
Where Can You Get Washi Tape?
Now that you've learned about what washi tape is and how you can use it, you will certainly need some tape of your own! You can get washi tape at virtually any craft store or shop with a craft section. Other great resources for washi tape include Etsy and Amazon.
Ways to Store Your Washi Tape
Once you've begun collecting and using your tape, you will want to find a way to store it effectively. The larger your collection grows, the more complicated storing your washi tape can get. Check out some of our ideas for storing your washi tape below!
Pipe or Dowel Style
This is one of our favorite options; however, using a dowel or pipe to organize your washi tape requires a little bit more wall space than some of the other options. While a very aesthetically pleasing option, the one works best if you have enough wall or desk space. However, using a pipe or a dowel to organize your washi tape is an excellent option for displaying your tapes.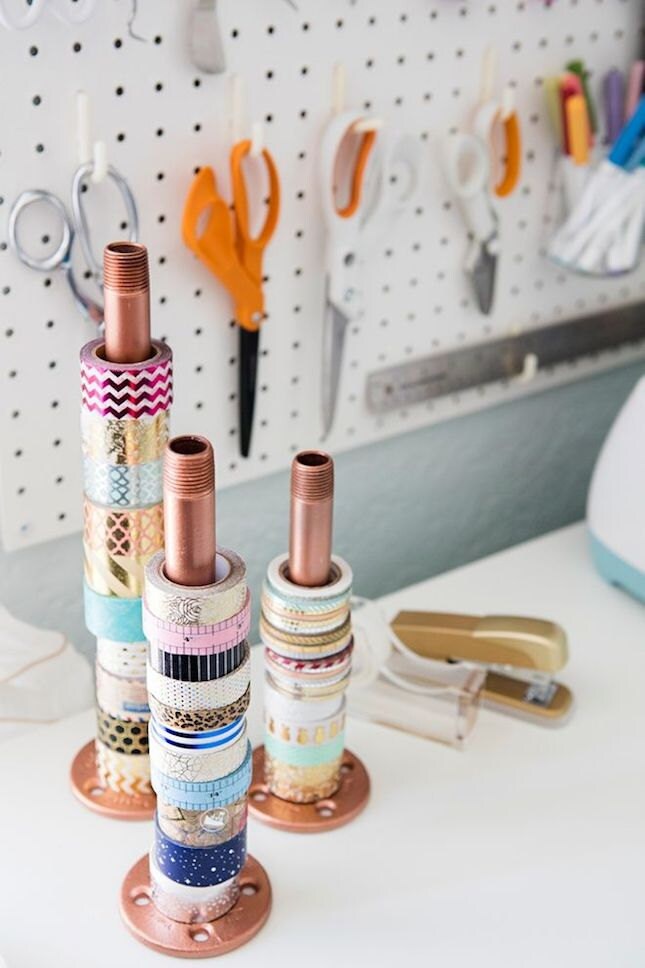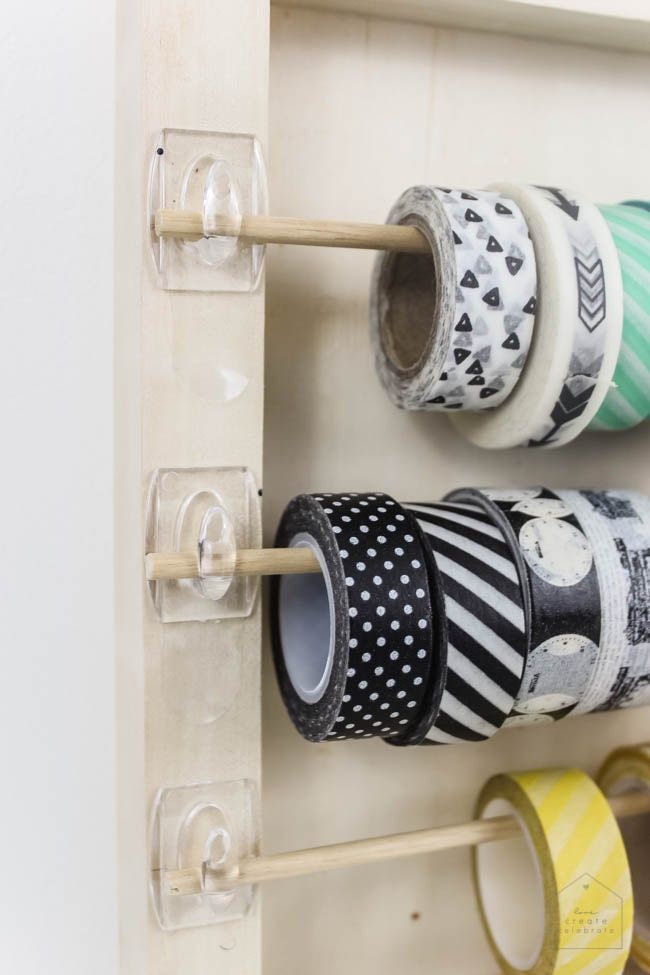 Craft Shelves & Wall Organizers
Another awesome option, if you are looking to put your tapes on display, is shelves for wall organizers. Using craft shelves or displays meant for threads can be a phenomenal option. These organizers can hang on a wall in their own right, or you can utilize a pegboard for more flexibility. We talk about pegboards separately below.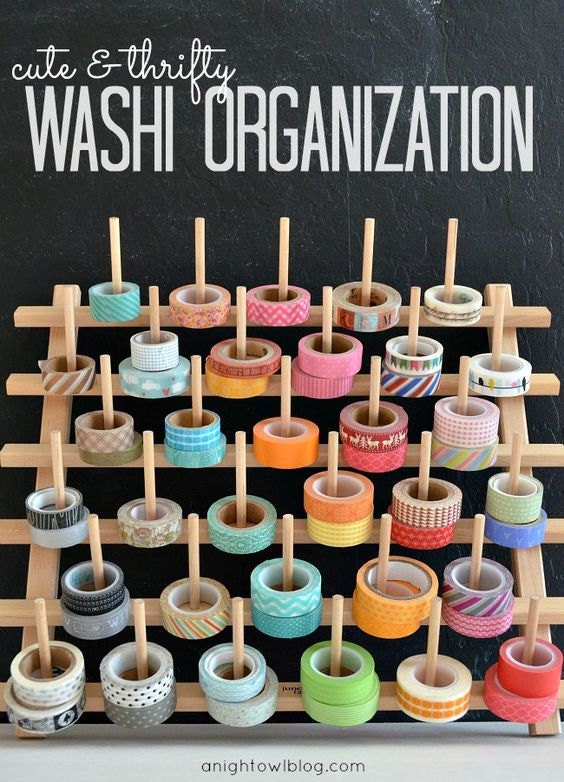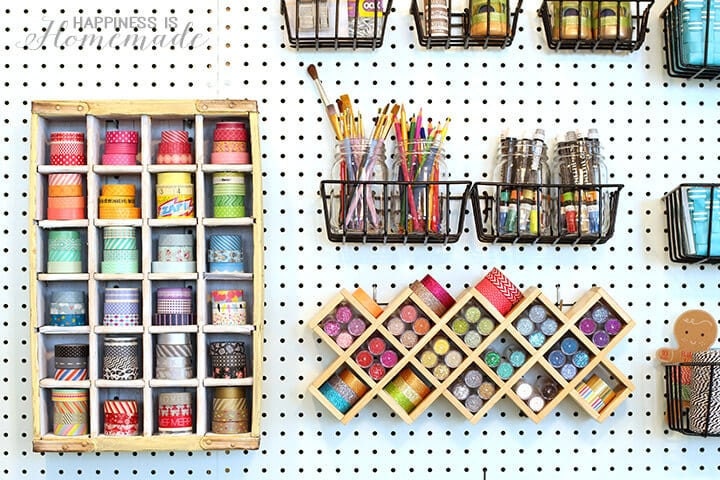 Pegboard & Wooden Craft Shelves
Suppose you like to change up your environment frequently, then the pegboard is a perfect option for you! A pegboard allows you to place one board up on a wall and reorganize the board's contents as often as you want with no consequences. This means you can utilize hoods or dowels, shelves, or even baskets to fit the size of your collection as it continues to grow and fluctuate. Check out a few creative ideas for washi tape storage below!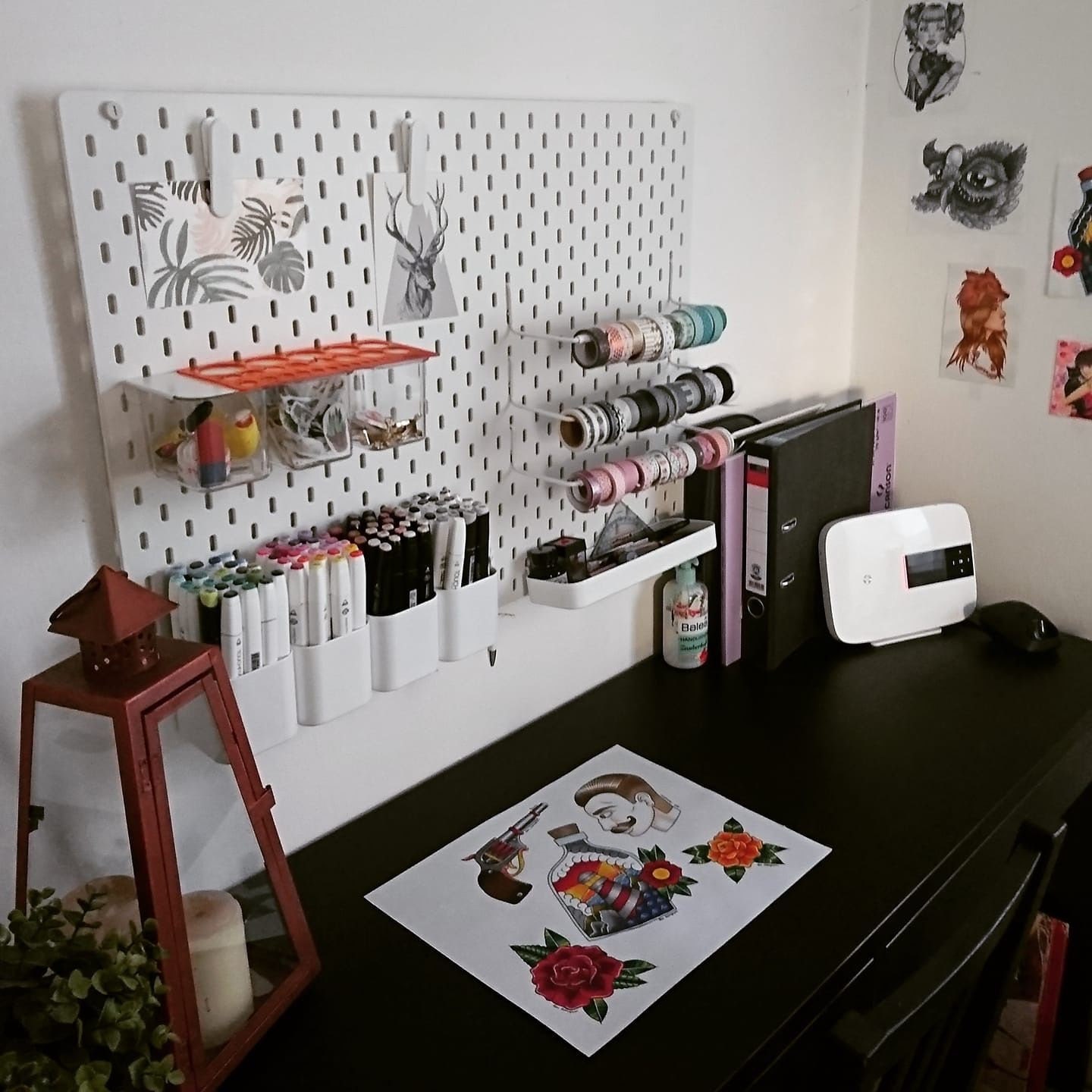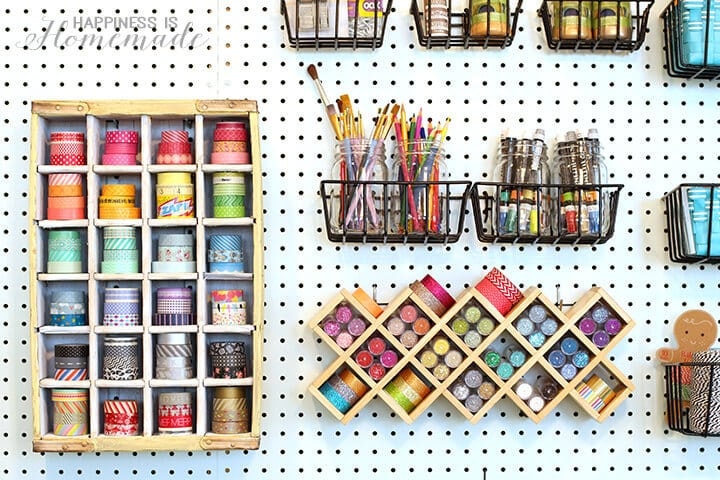 Pegboard & Wooden Craft Shelves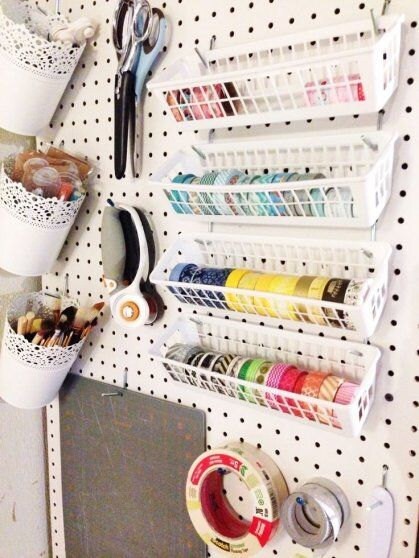 Storage Containers & Storage Drawers
A fan favorite is storage containers and drawers. This allows hidden storage of your collection. This is the ideal option if you do not have desktop or wall space to store your tape collection. We use stackable storage; however, acrylic contains and washi tape organizers are another great option to place in a desk drawer or a bookshelf. If you are looking for something that can be easily transported, there are awesome layered storage options with handles perfect for taking your washi tape collection with you.
Other Storage Options
Outside of the most common washi tape storage, there are always other lesser-known options or don't fit so easily in the categories mentioned above. If you can think of it, it's possible, so what types of storage solutions can you think of? These miscellaneous options depicted below are great alternative options!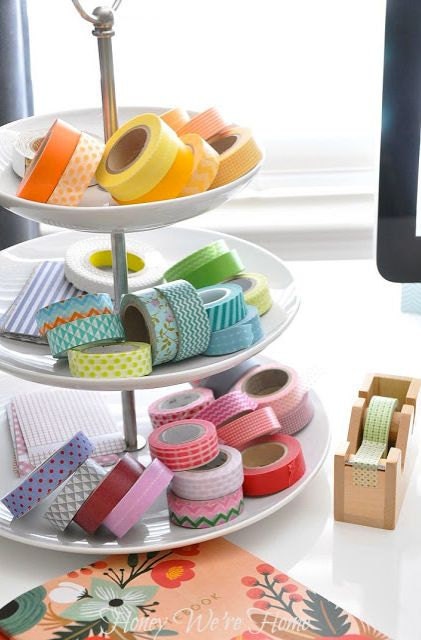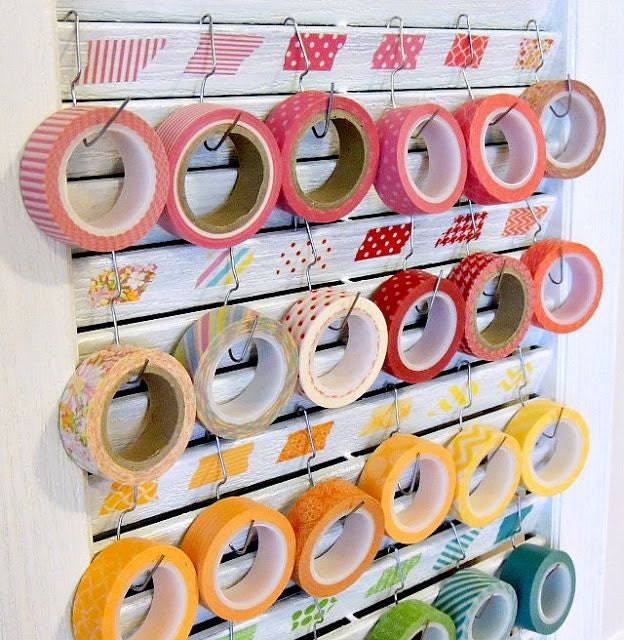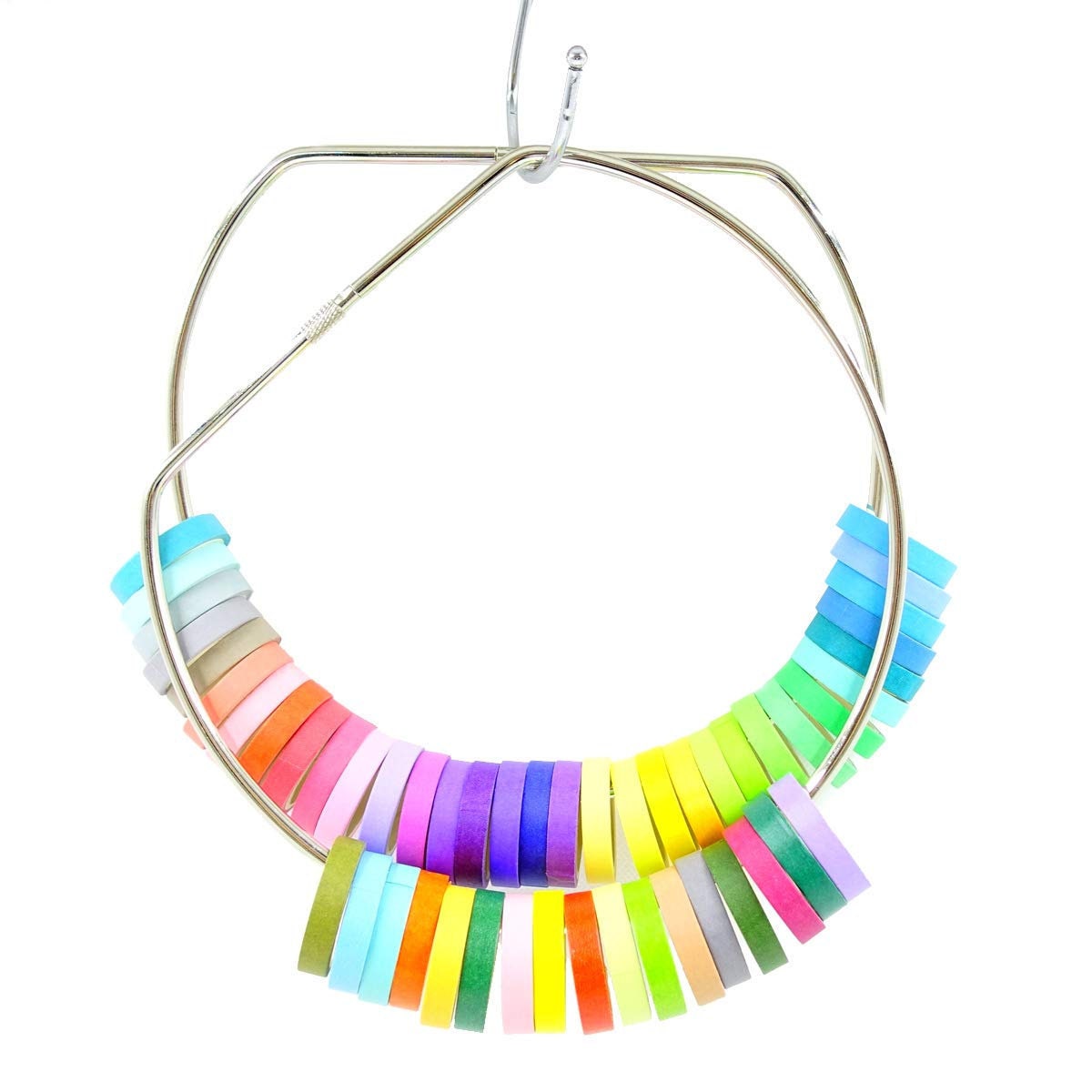 Ring Storage
Amazing Washi Tape Ideas & Inspiration
Now you are a washi tape expert and it is time to get out there and create with washi tape! Get inspired with these ideas, examples, and tapes!
What do you love most about washi tape? How do you use it? Let us know your own tips, tricks, and ideas in the comments below; we would love to learn and grow together!